Make your house feel like home
The Noted story began in 2015 as a hobby for our founder while decorating her very first Boston apartment. She didn't have much space, or money, but wanted her little apartment to feel more like home. Candles were the perfect way to invite warmth and coziness into her space. She began experimenting, working on a combination of fresh scents, safe ingredients and minimalist design she couldn't find elsewhere.
In May of 2019 Noted was acquired by now owner Ashley Seamans, of Boston based Local Maker. Today Noted is housed in the Local Maker Studio in South Boston where Ashley and team still lovingly make our Candles and Diffusers by hand in small batches.The brand has grown, and the products have evolved since those early days in a tiny kitchen in Boston's North End but the core foundation is the same.
Made by Us, Specifically for You
Seeing the positive impact we have on our customers lives is a really special experience for me. We are part of your daily rituals, gatherings with loved ones, and are used as a core part of your self-care routines. Each part of lighting a candle, the glow from the flickering flame, the warm fragrance wafting through the air, elicits very personal emotions. A familiar scent can trigger joy, calm, focus, and bring new energy to your sacred space. Our candles and diffusers are used as a tool for creating a happier life and making your house feel more like home. We are so honored to do that for you.
Evolving the Noted story has also become a deeply personal journey for me, and I have developed so much love for this community we're building. As much as possible I want you to be a part of our process and get to know our team. Our Studio doors are always open, we host small group Workshops in which you can learn in detail how to make our candles, and we bring you behind the scenes via our Instagram account. Thank you so much for being here and for supporting this dream.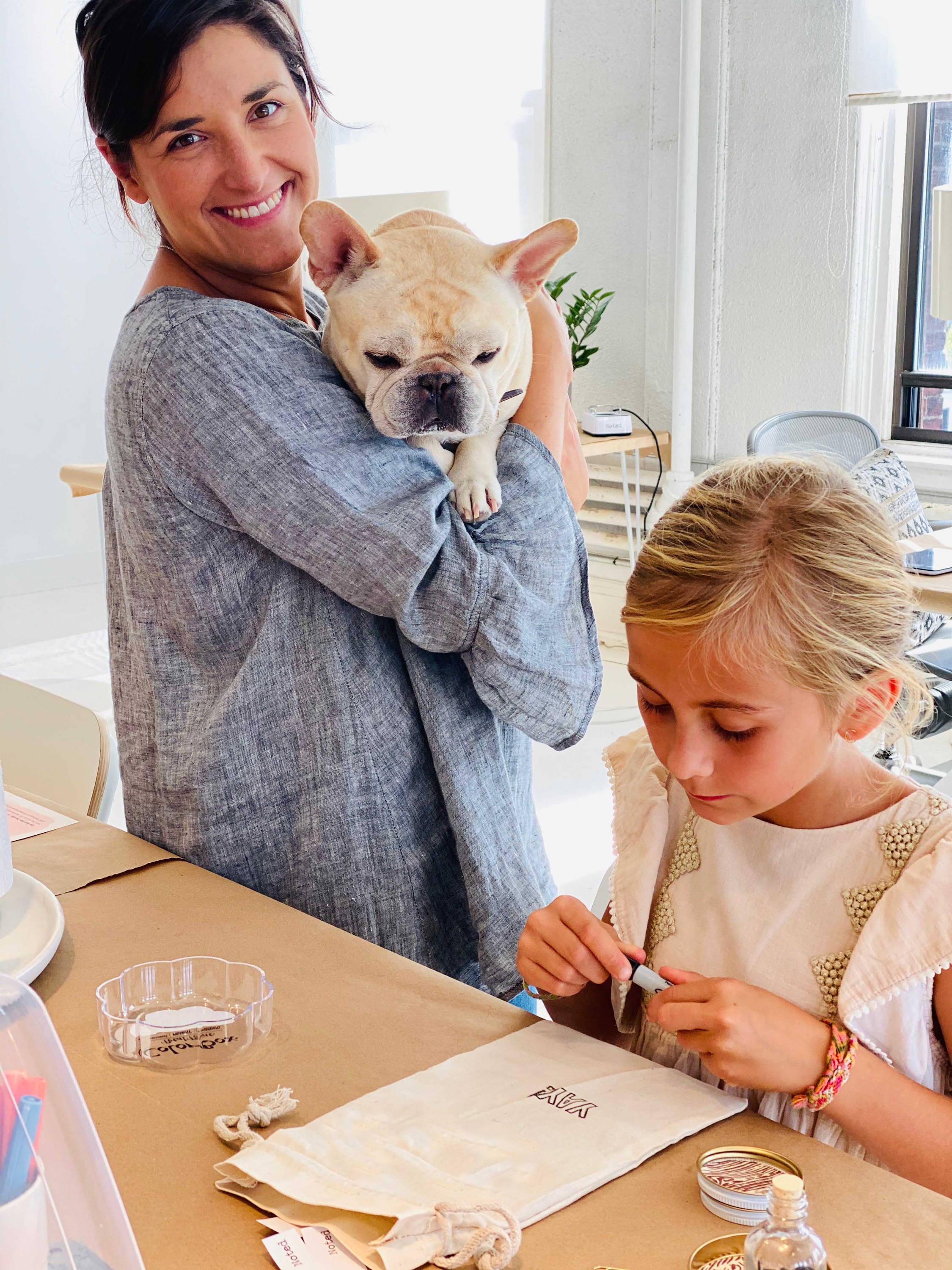 Your safety and the health of our environment are top of mind in every step of our process. We use clean burning, nontoxic materials, reuse packing materials and utilize almost zero single use plastic. We encourage you to repurpose, recycle, or return vessels to us to be refilled for rewards points. Read about Our Commitment to Sustainability in our recent blog post, here.
Nature is the inspiration behind all of our fragrances. Our products are developed by our team with the goal of exposing you to new sensory experiences that will stick with you for a lifetime. We offer interesting combinations of fresh and unique scents with simplest notes possible. Our fragrances are not overwhelming or overpowering, just as we find them in nature.
We believe our products should complement, not distract from, the aesthetic of your home. We practice minimalist design in our branding and product development - clean lines, simple typography, and pure white elements. We hate to be a bore though, so we added a unique pop of color under each lid.