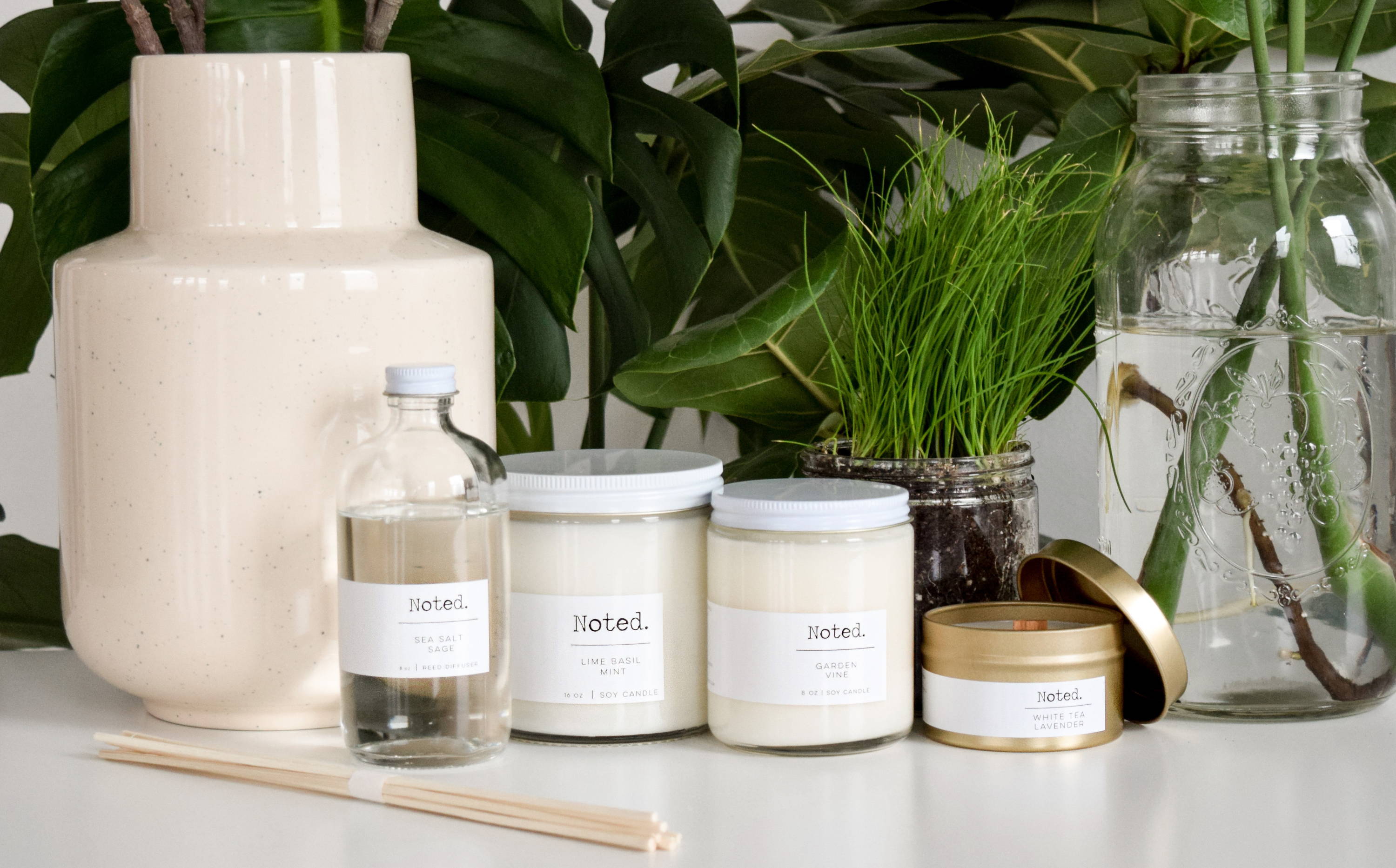 Earth is our home, and we humans put a lot of stress on her. Toxins from our products and lifestyle pollute the air we breathe, the oceans needed to create our air, and the ground where our water is stored. The damage is comes from many sources, like micro plastics and harmful air pollutants like phthalates.
Human activity has a huge impact on our environment, and those impacts are only going to get worse if there isn't international solidarity in the fight against climate change, and individual accountability to reduce our personal impacts. We have a great opportunity as a manufacturer to lead in this fight and have made many decisions about our process that aren't always financially rational but are necessary to do our part.
We love our home, and we believe that everyone has the right to clean air and water. We believe that it is our responsibility to change our practices today so that the generations to come after us are safe and have every opportunity to thrive. Our commitment to sustainable production and low impact practices stem from these values. Today we want to highlight some of the ways we reduce waste, energy consumption, and carbon footprint.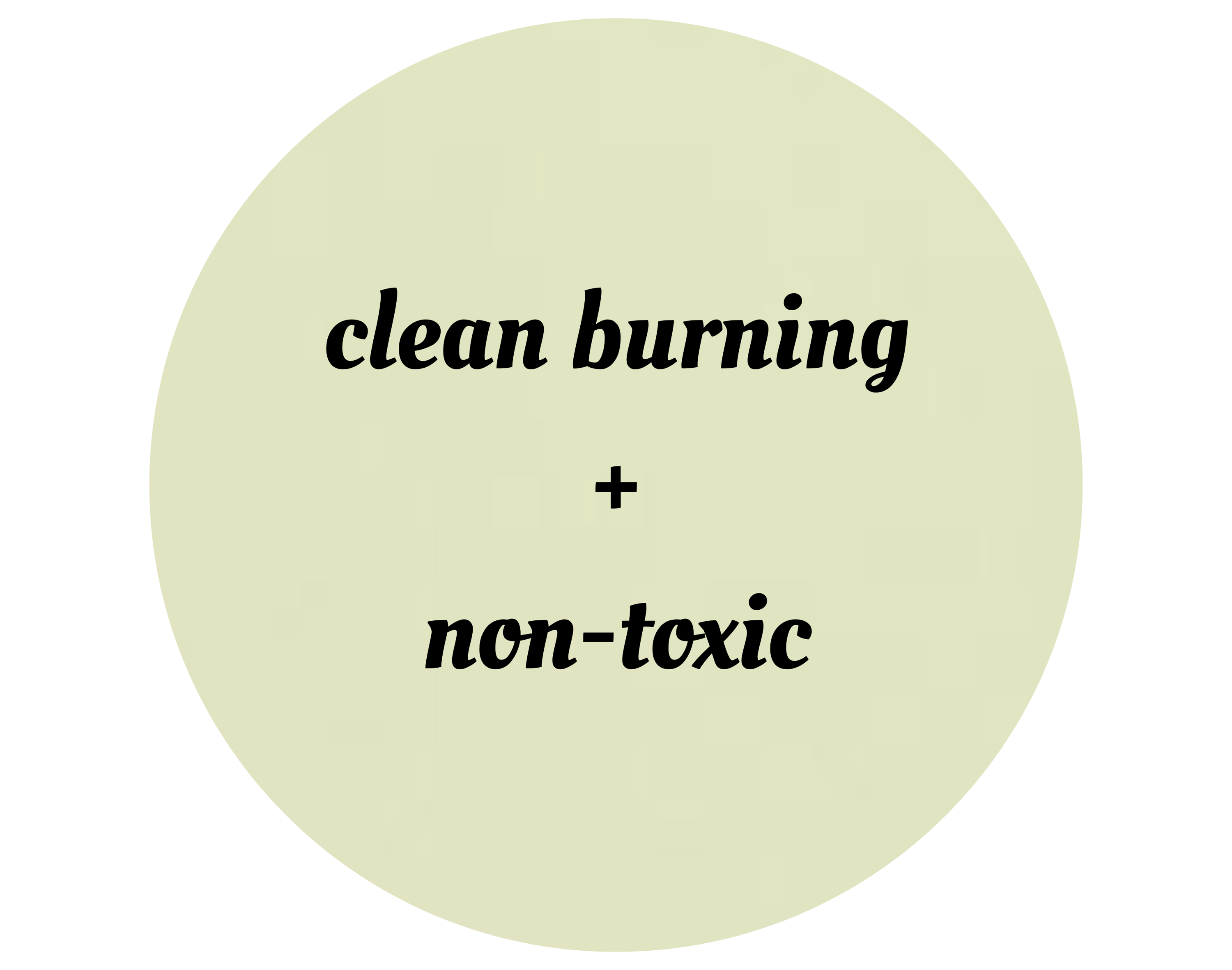 Lighting a candle shouldn't make you sick.
That's why our products are made from clean burning and non-toxic materials.

The same pollutants that are hurting our mother earth are harmful to our health as well. Enjoying a candle in your home shouldn't hurt you or the environment. Our chosen materials are super safe like zinc-free cotton wicks, 100% domestically grown soy wax, carefully selected phthalate-free perfume grade fragrance oils, sustainably harvested US grown wooden wicks, and non-toxic VOC compliant diffuser base.

We make candles, not waste. In every possible step of production we utilize reusable materials.
By reusing packaging material, we have virtually eliminated single-use plastic in our process. We even found a way to use damaged vessels and lids. It's all about getting creative, so that perfectly usable things don't end up in a landfill.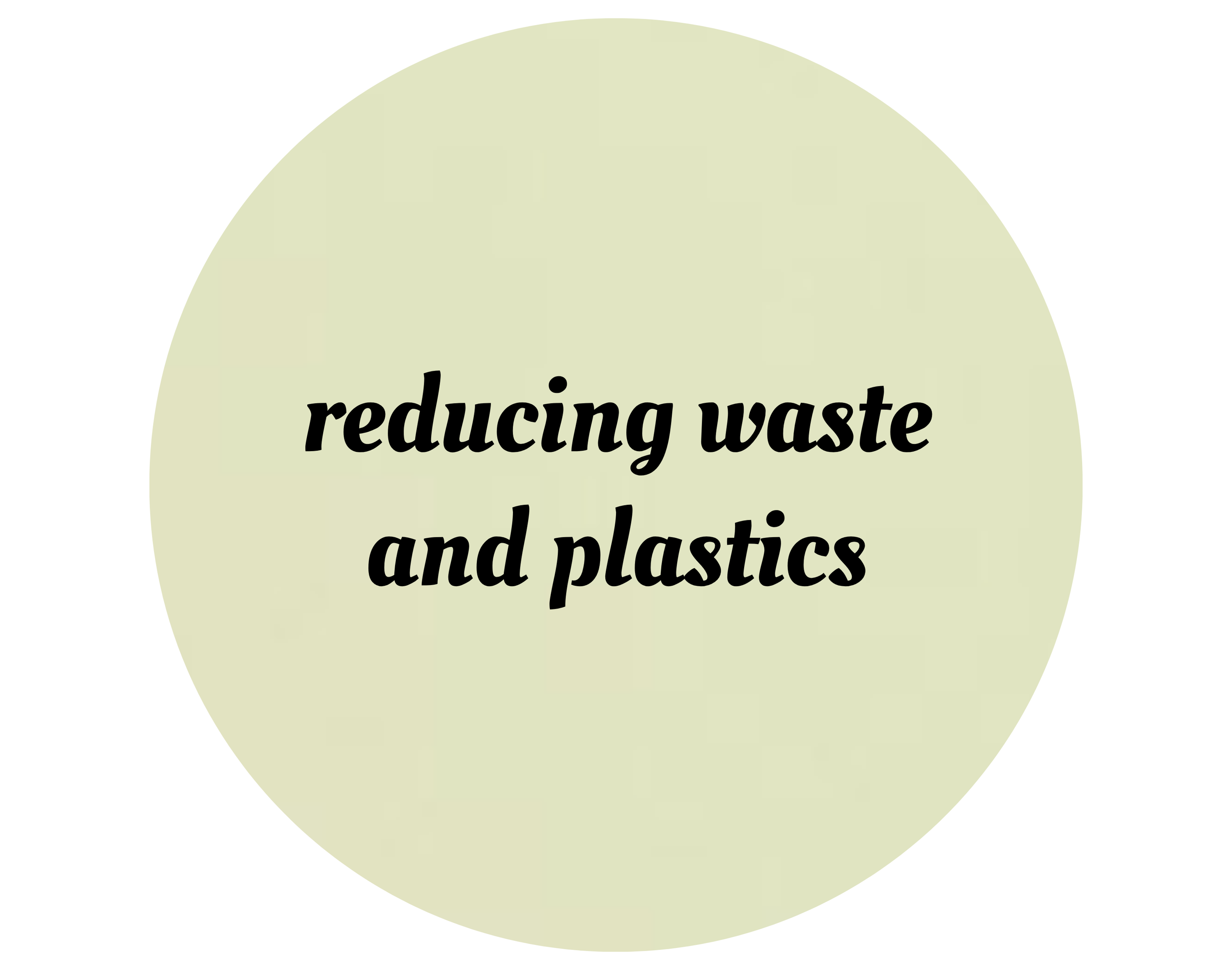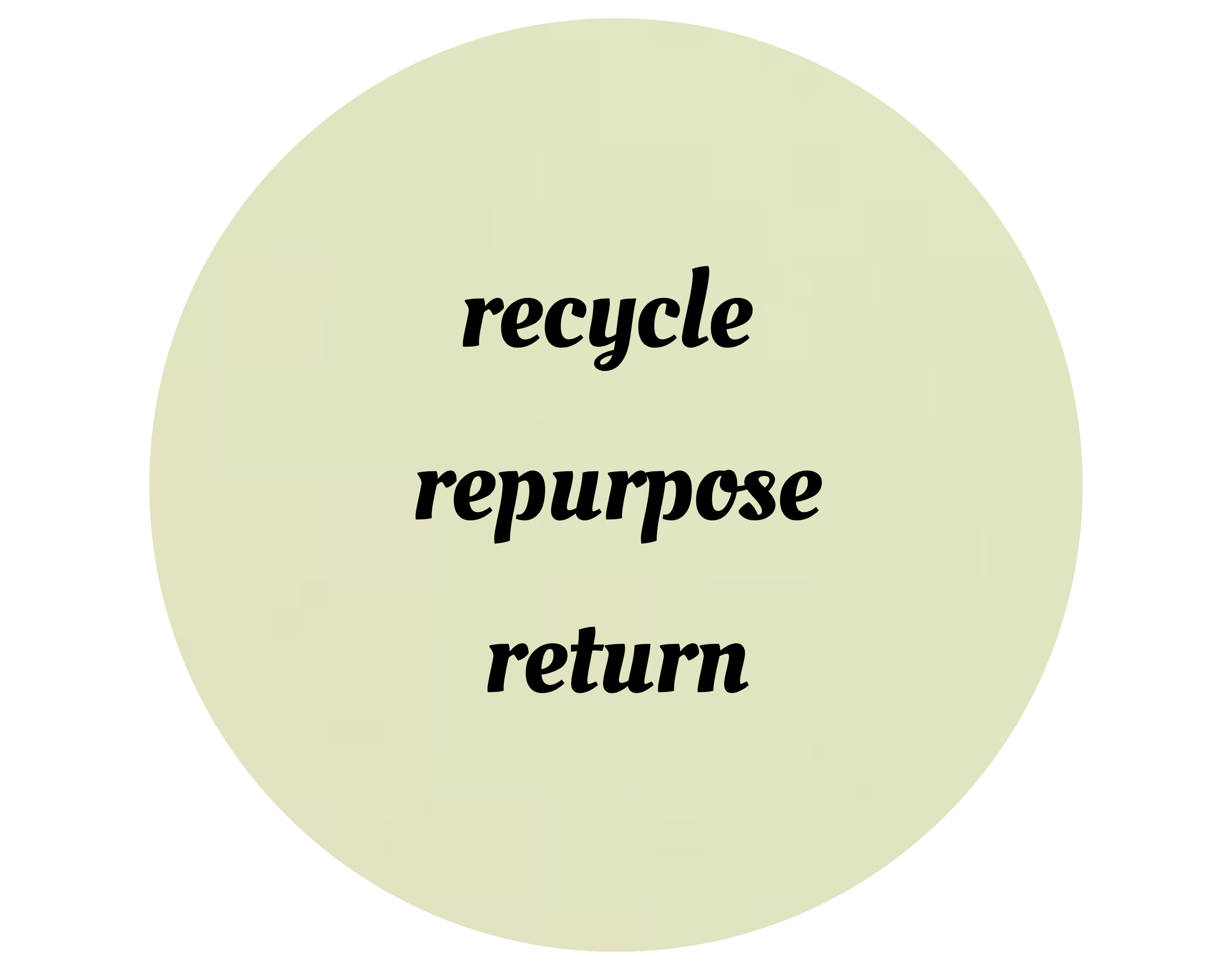 Upcycling is not a fad. Our vessels can be recycled, reused, or returned to us.
While our jars can be recycled, we recommend reusing our vessels for creative DIY projects like a paintbrush holder or your own mini terrarium. We also give rewards points to customers who return their vessels to us to give them new life.

Use a little, give back a lot. We are always looking for creative ways to reduce and offset our footprint.
Creating new products by nature requires resources, so we are implementing new ways to help offset that consumption. By selecting the "Shop Pay" (Shopify's platform for payment) option at checkout, you are choosing to offset delivery emissions through the Brazil Nut Concession Forest Conservation Project. Very soon you will also have the option to donate $1 at checkout which goes toward planting a tree in your honor.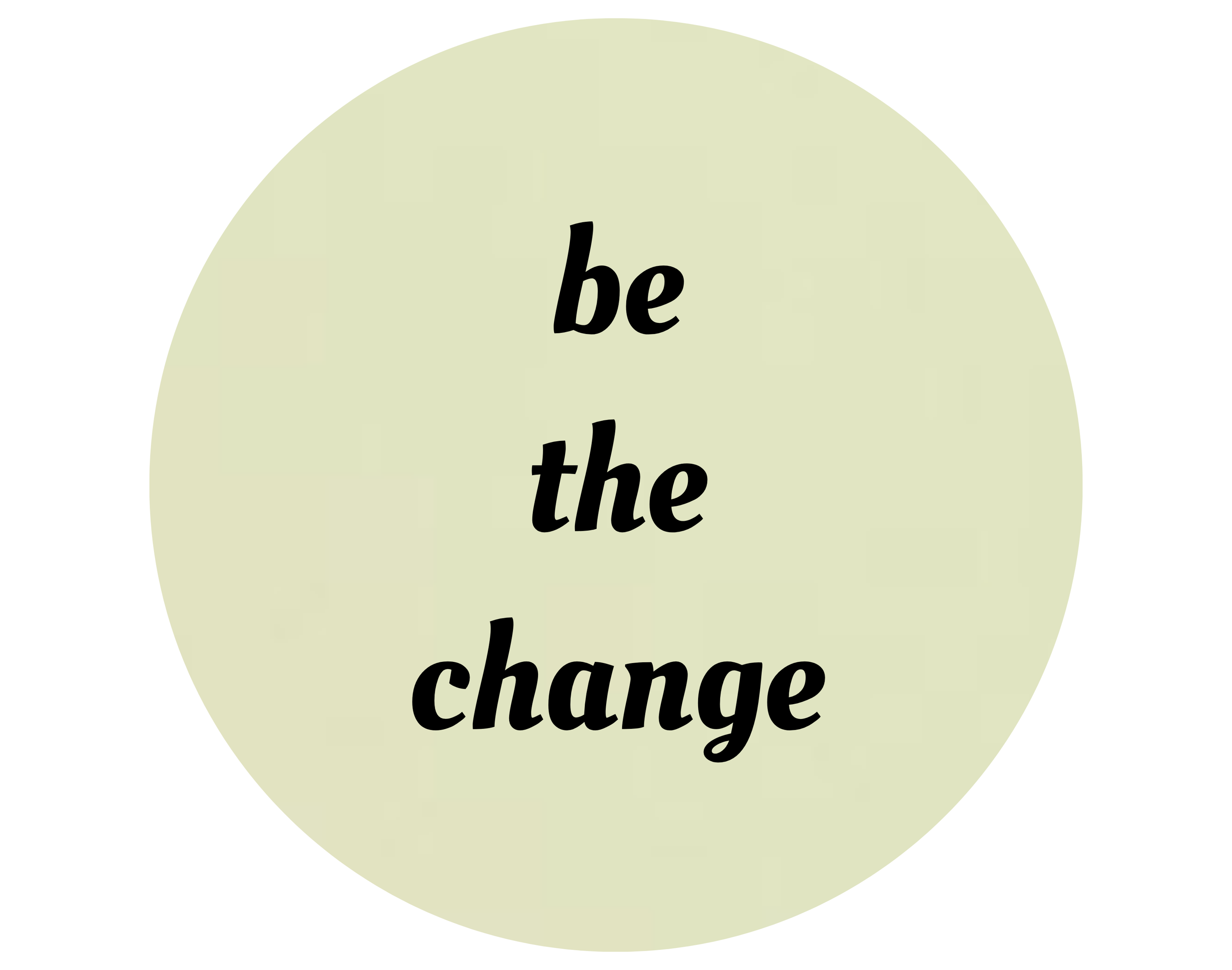 We will continue to innovate, to come up with new ways to make our business even more sustainable, and help in the fight against the climate crisis. We hope you will join us on this journey. While we do offer free shipping, we encourage local customers to pick their orders up at our studio in South Boston and to avoid multiple shipments that could be consolidated into one.


You can also help us by returning your used vessels. Bring them back and you will earn points towards a discount on your next order! We're helping you do your part with our Return, Refill, Rewards Program.