We now offer our Noted Candles, in any vessel of your choice.
REFILLING A DESIGNER VESSEL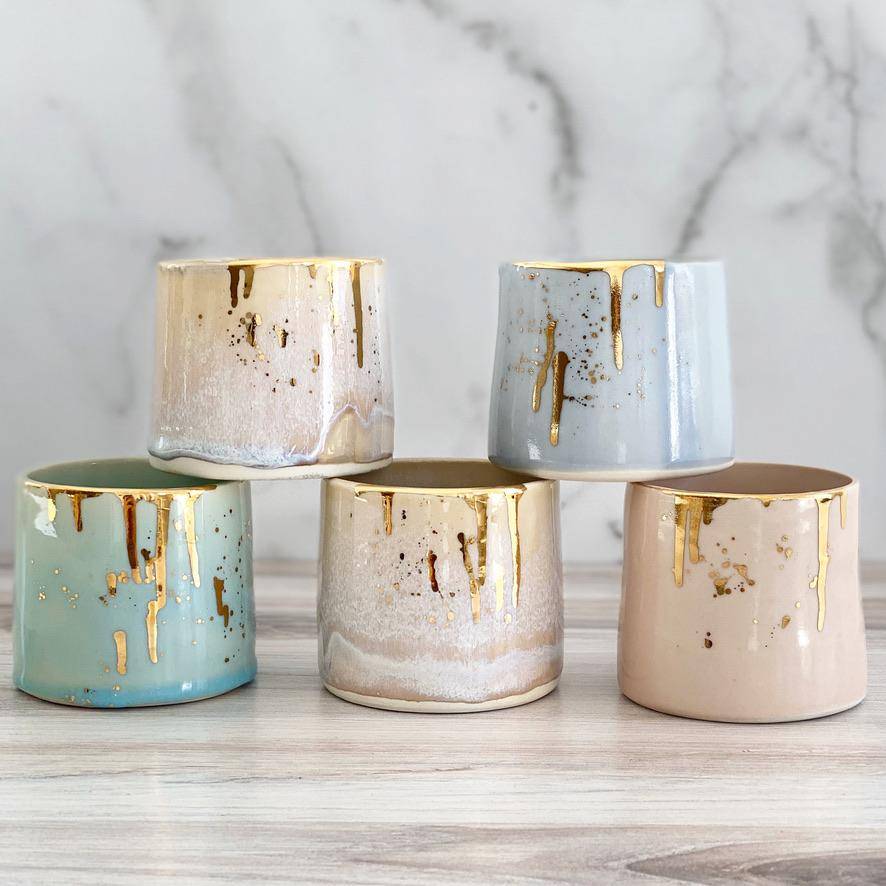 If you have purchased a candle made by us, in a designer vessel in collaboration with Michelle Barrett Ceramics or Jill Rosenwald, we will gladly refill it over and over again, with a candle in any fragrance.

This option is $15, for customers who are able to drop-off and pick up their candle from our studio in South Boston. If return shipping is necessary, there is an additional $5 fee.
Please email hello@notedcandles.com to arrange for a refill.
REFILLING A PERSONAL VESSEL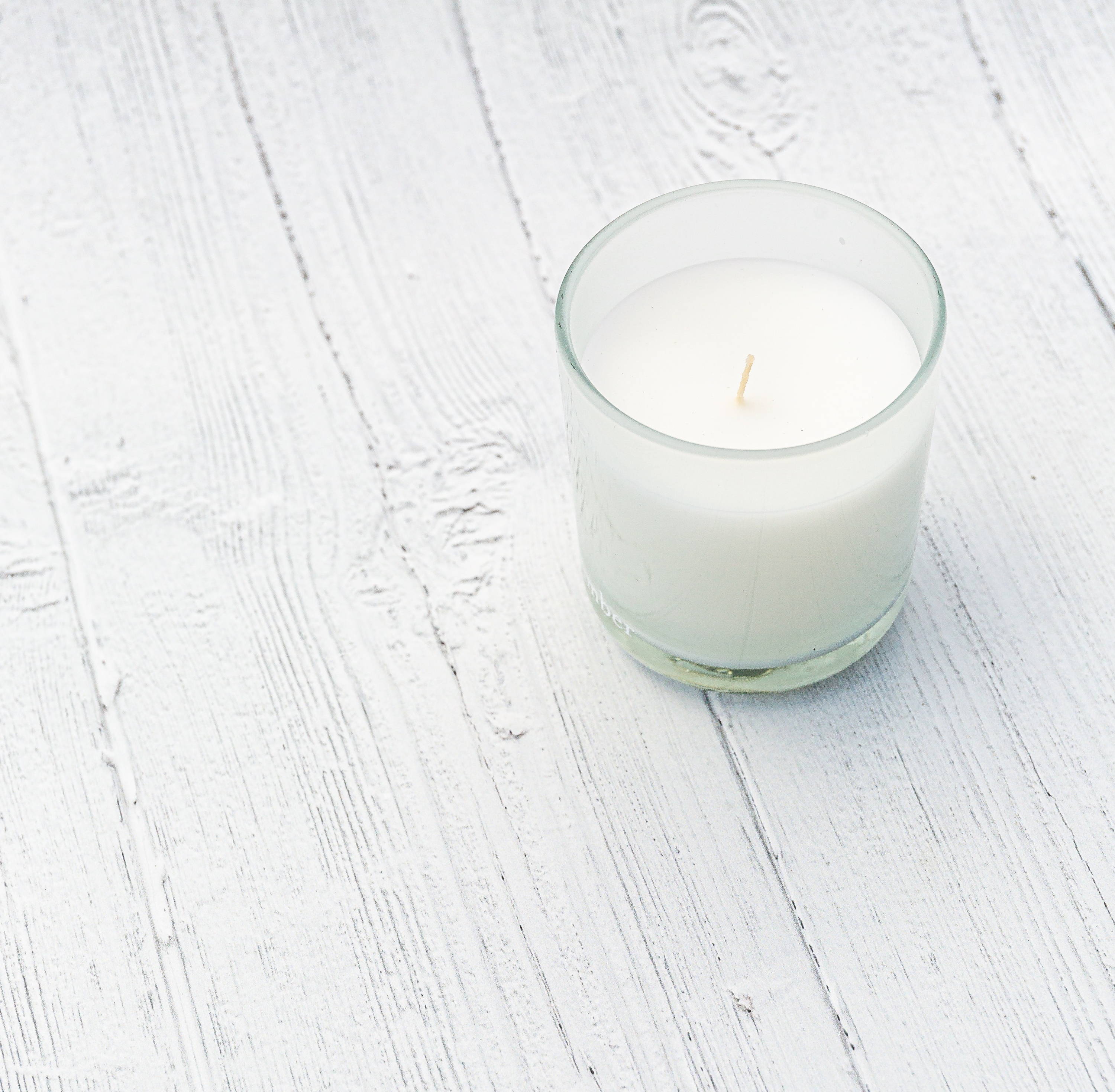 If you have a favorite vessel that we've never worked with before, we'll need a little more information from you before we can turn it into a candle. Pricing for this option is loosely based on the size of the vessel and type of wick.

If you're interested in creating a one-of-a-kind candle, please email us with a photo of the vessel and your fragrance preference, to get the process started.
Please email a photo and fragrance to hello@notedcandles.com

We will also take back your used Noted Candle and Diffuser containers in exchange for reward points.
Find out more about our Return Program, and Loyalty Rewards.